We shape your ideas;Experts in Extrusion-Blow Moulding Technology;Shaping your business since 1960;A team focused on Client Satisfaction;Our commitment: Quality, Innovation and Environment
Having dedicated approximately 60 years to the Extrusion-Blow Moulding technology, SIE's broad experience in the development and production of plastic solutions encompasses three business areas:
Packaging

Packaging for industrial use.

Traffic

Road safety solutions.

Technical

Manufacture of technical parts.
A leading company in the development of bulk plastic packaging for industrial use
A reference on the Iberian market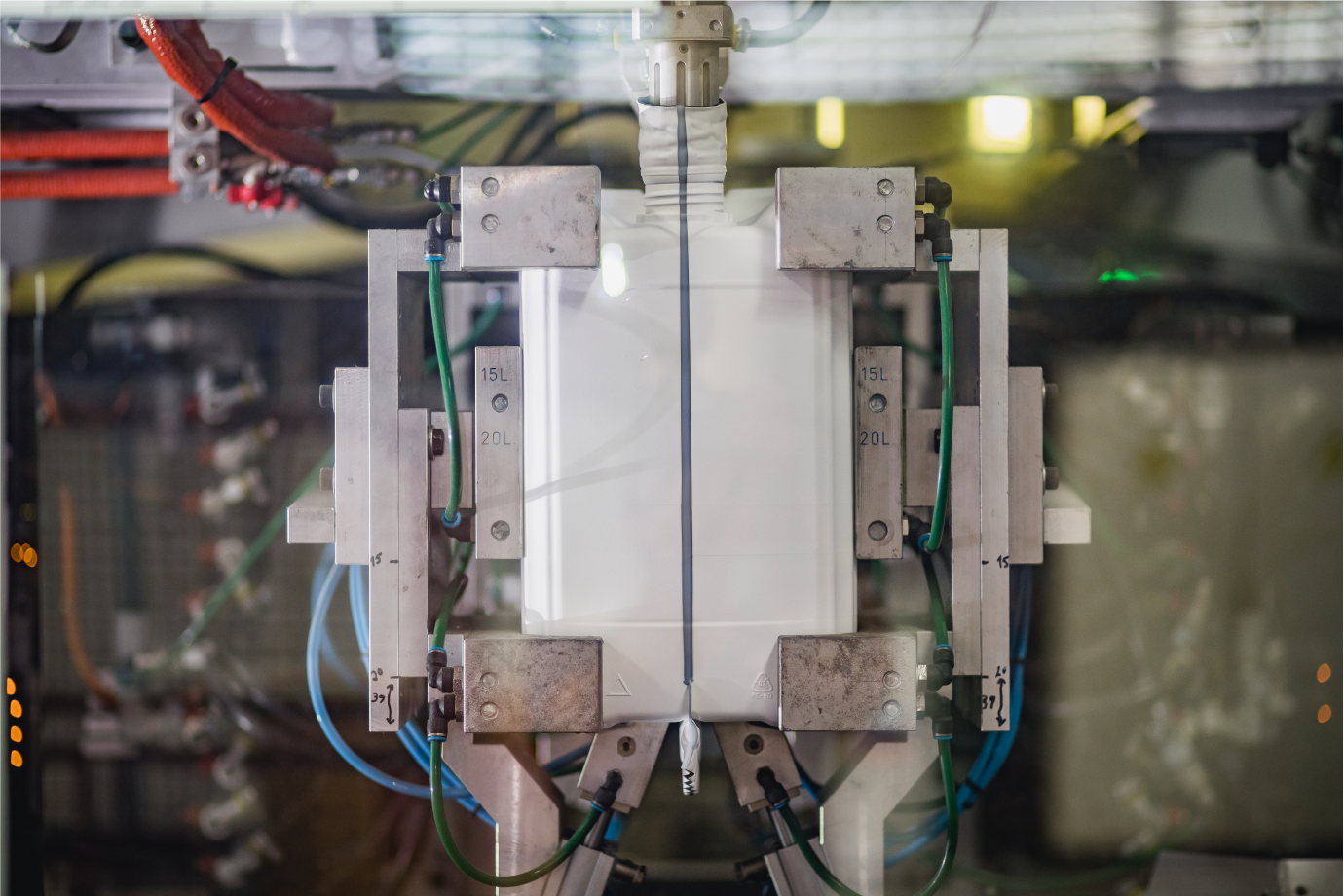 Our major investment in Technological Innovation and in Internationalisation has been a key factor in creating added value for our clients
Continuous commitment to Quality and R&D
Our numbers
53

Years shaping your ideas

50

People focused on making sure your needs are met

52.5

Tons of CO2 not emitted per year thanks to the use of renewable energies