SIE Technical
Manufacture of technical solutions.
SIE Technical is the answer to our clients' increasing need to create their own products, their own solutions.
An integrated consultancy service
We undertake to closely manage each stage of the project, following each and every step, including the moment a solution is conceived, to the development of the mould, and the whole process to when the end product.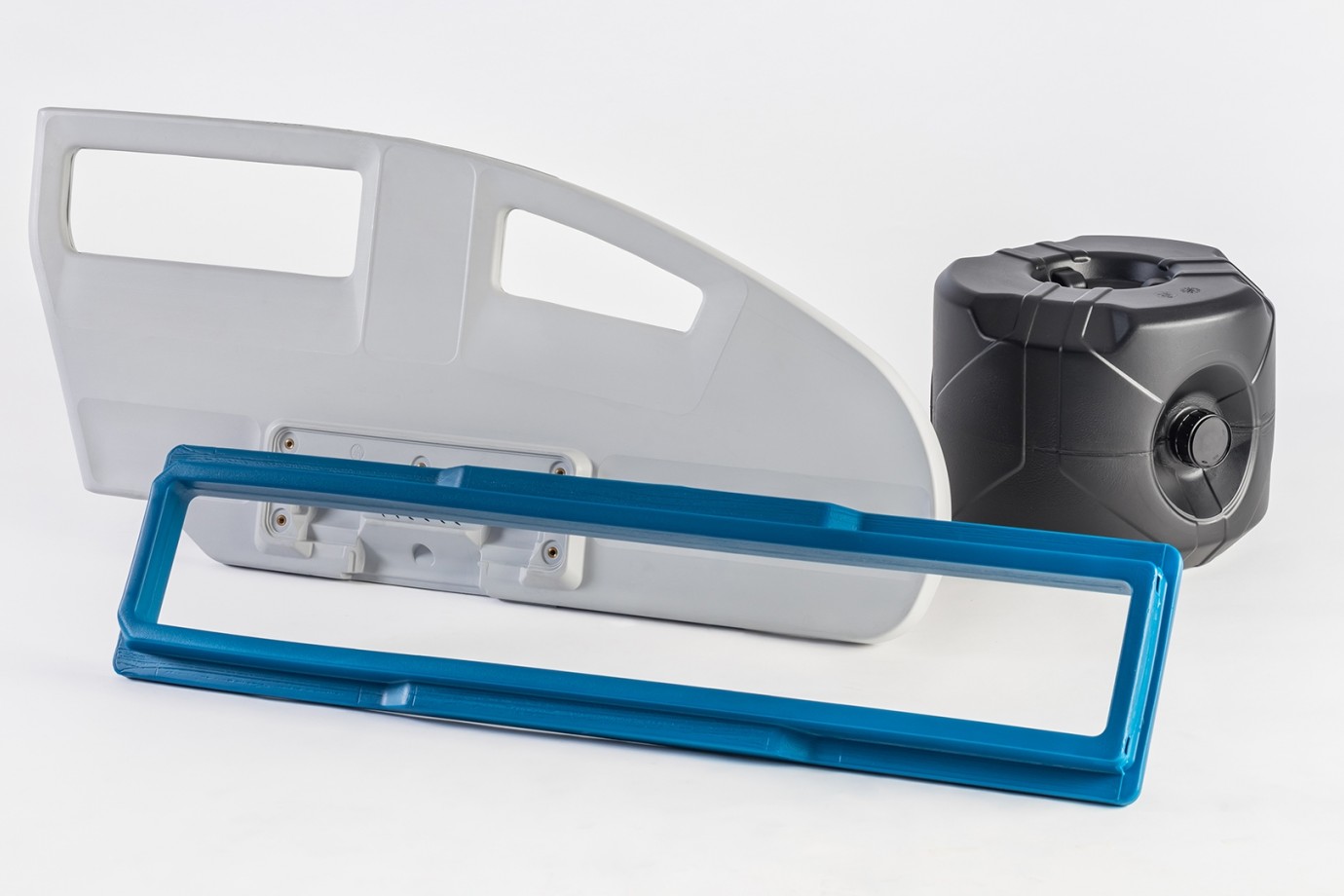 Consultancy
and Supervision
All our knowledge gained throughout these 60 years is put to the service of our clients, particularly our experience, which comprehends a differentiated set of human and technological resources on the market.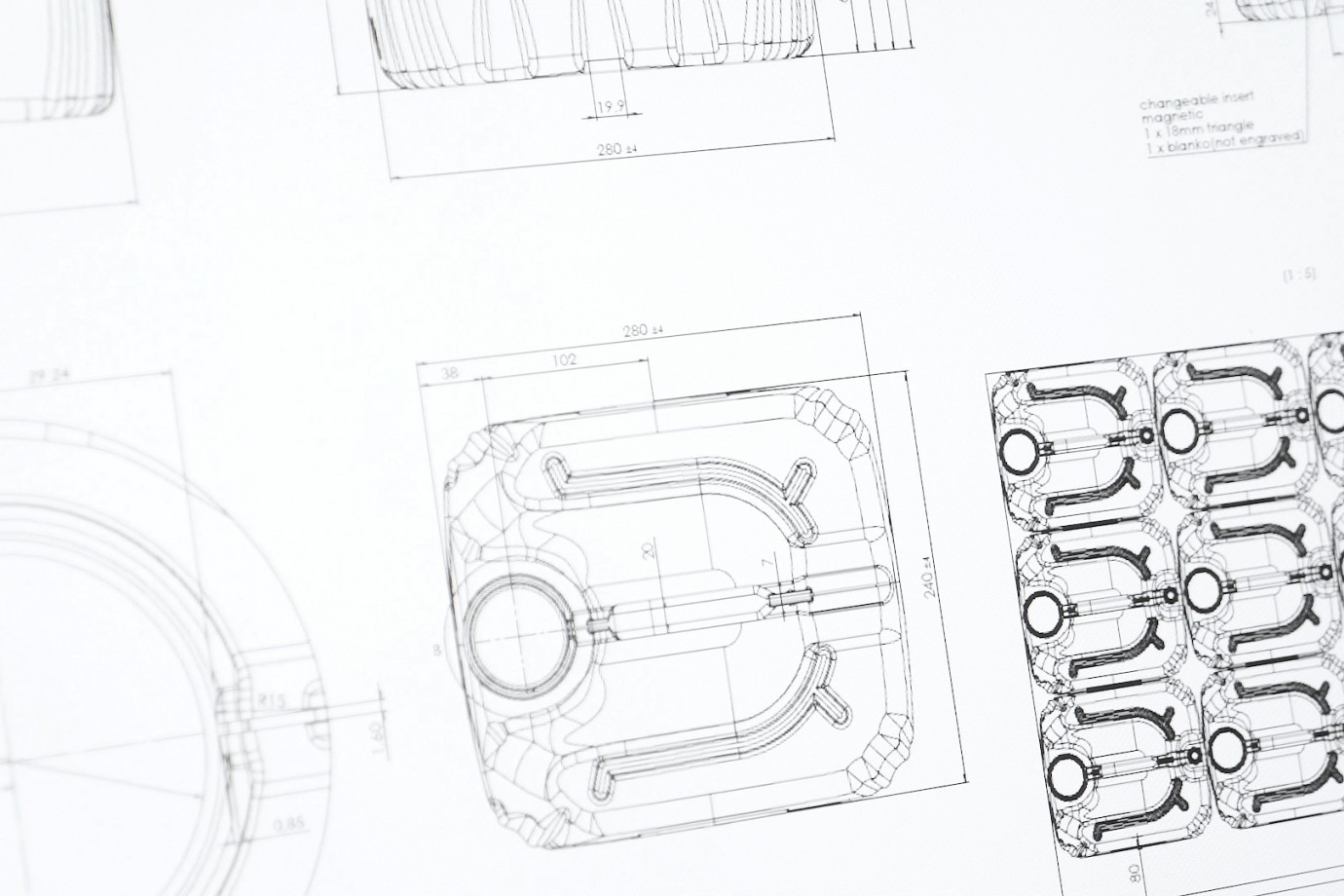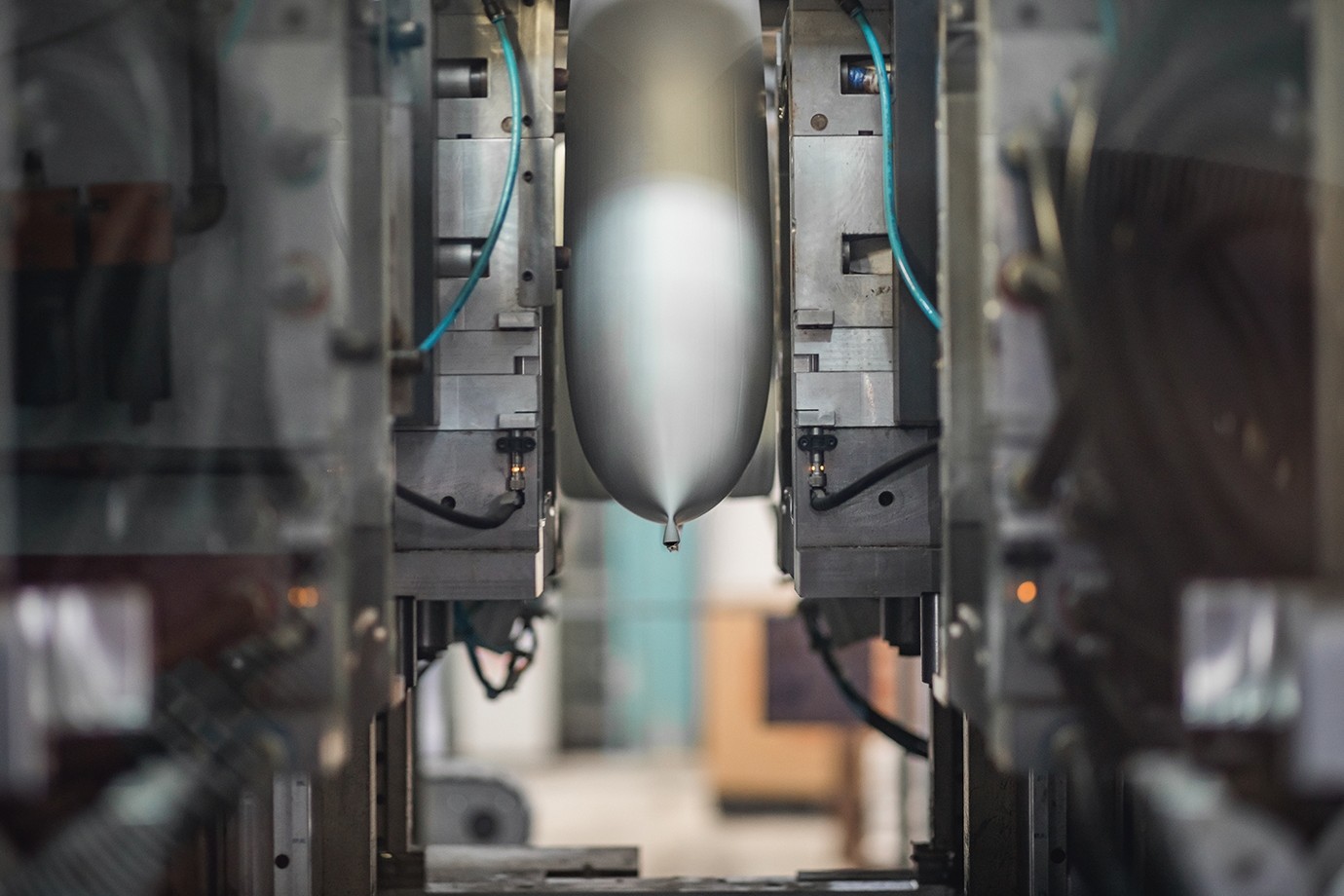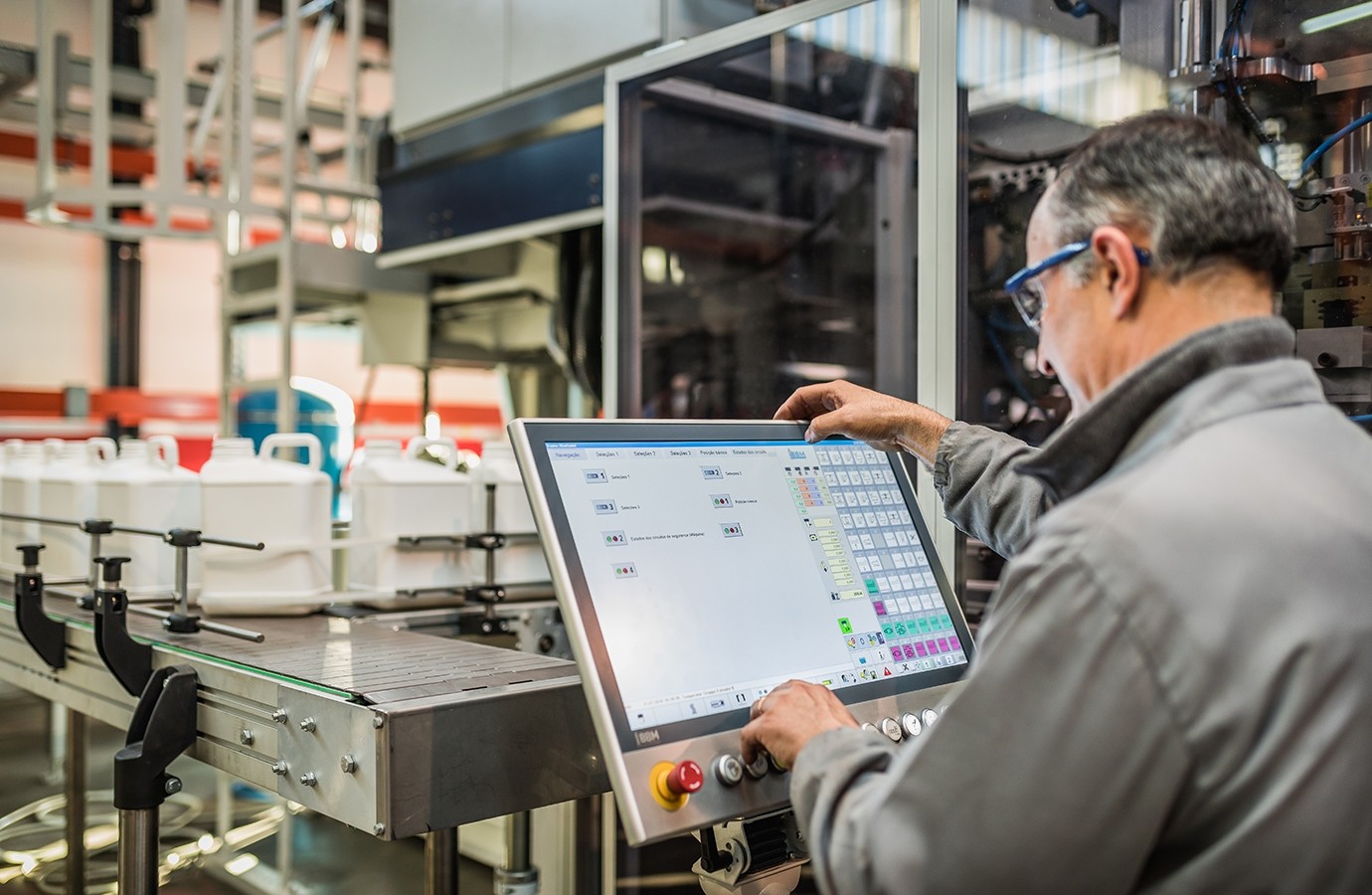 Each solution is tailored to meet your needs.